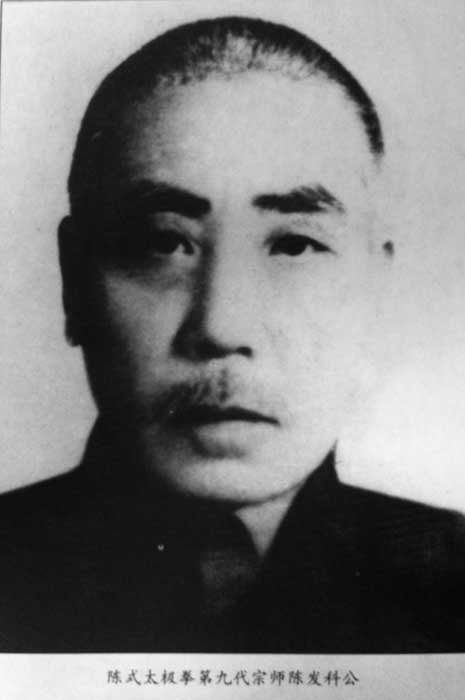 Fake
Chen Fake or Chén Fākē 陳發科 (1887–1957) was a famous Chinese Taijiquan teacher.
Zhao-Pi
A student of Chen Deng-Ke (his father), Chen Yan-Xi, Chen Pin-San, and Chen Fa-Ke.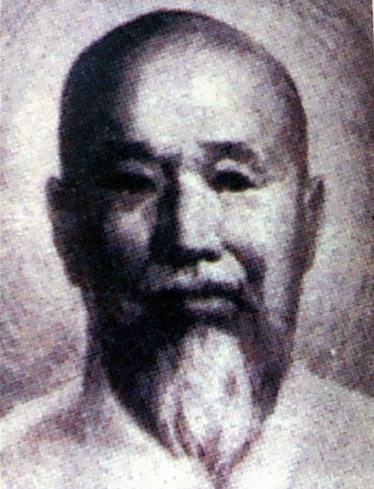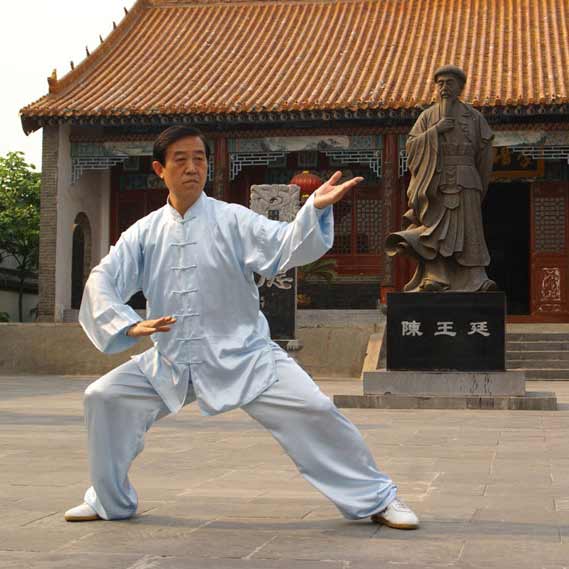 Zhenglei
Chen Zheng-Lei was born in May 1949 in Chenjiagou Village, Wenxian County, Henan Province, People's Republic of China.
Hai Jun
He has won 29 gold medals in National and international competitions and is coach of the most national champions of China.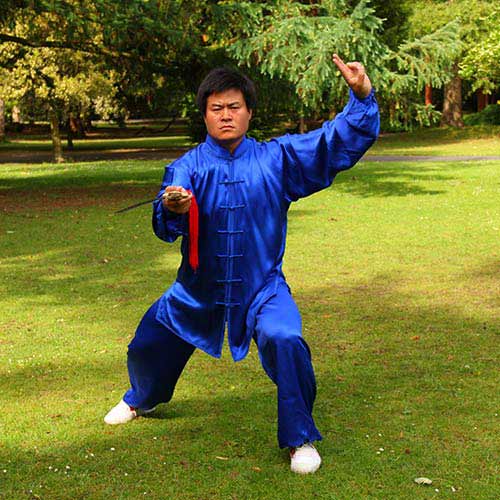 our classes
Find out more about our classes or exactly where your nearest Chen Tai Chi class is located.

Address

Galway Rowing Club,
10 Waterside,
Woodquay,
Galway,
Co. Galway.