With Thanks to
Galway Local Enterprise Office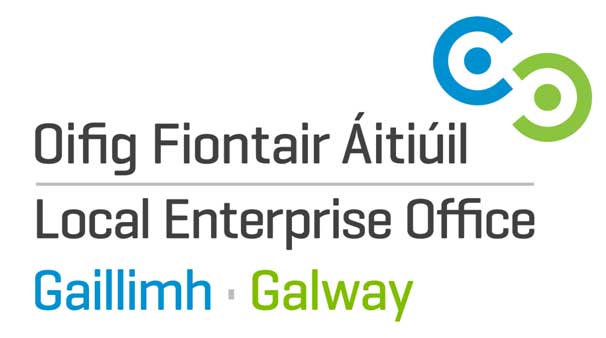 This site has been developed as part of the Online Voucher Scheme Grant.
We acknowledge the following photographers and companies for material used on this site:
Photography by Chen Tai Chi Ireland
Images by Envato Elements licensed.
Web Design : iBrutes Media
Privacy information based on material © Andrew Taylor and Net Lawman Ltd.
Trademarks, descriptions and photographic material used within the site are property of their respective owners and used with permission.