Register
Learn Tai Chi online. To register, fill out the form and we will get in touch. 
You will get access to all the classes that you can train in your own time.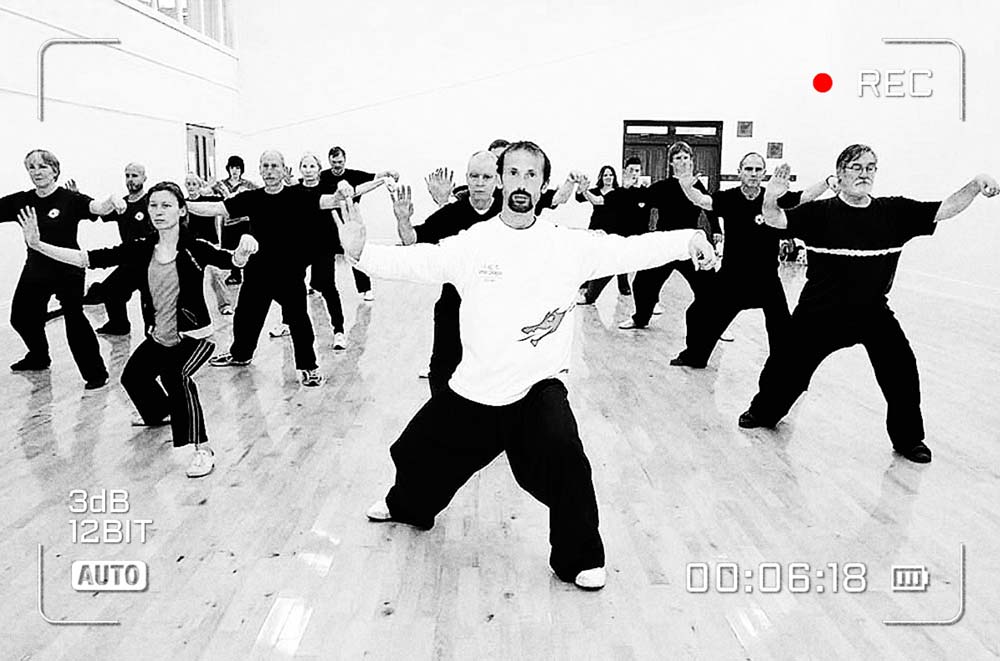 Tai Chi Online: 18 Step Beginners
€60
1 / Year
24/7 Classes
World Renowned Tuition
Ongoing Support
our classes
Find out more about our classes or exactly where your nearest Chen Tai Chi class is located.
Fill in the form
Fill in the form, and we will get back to you regarding payment.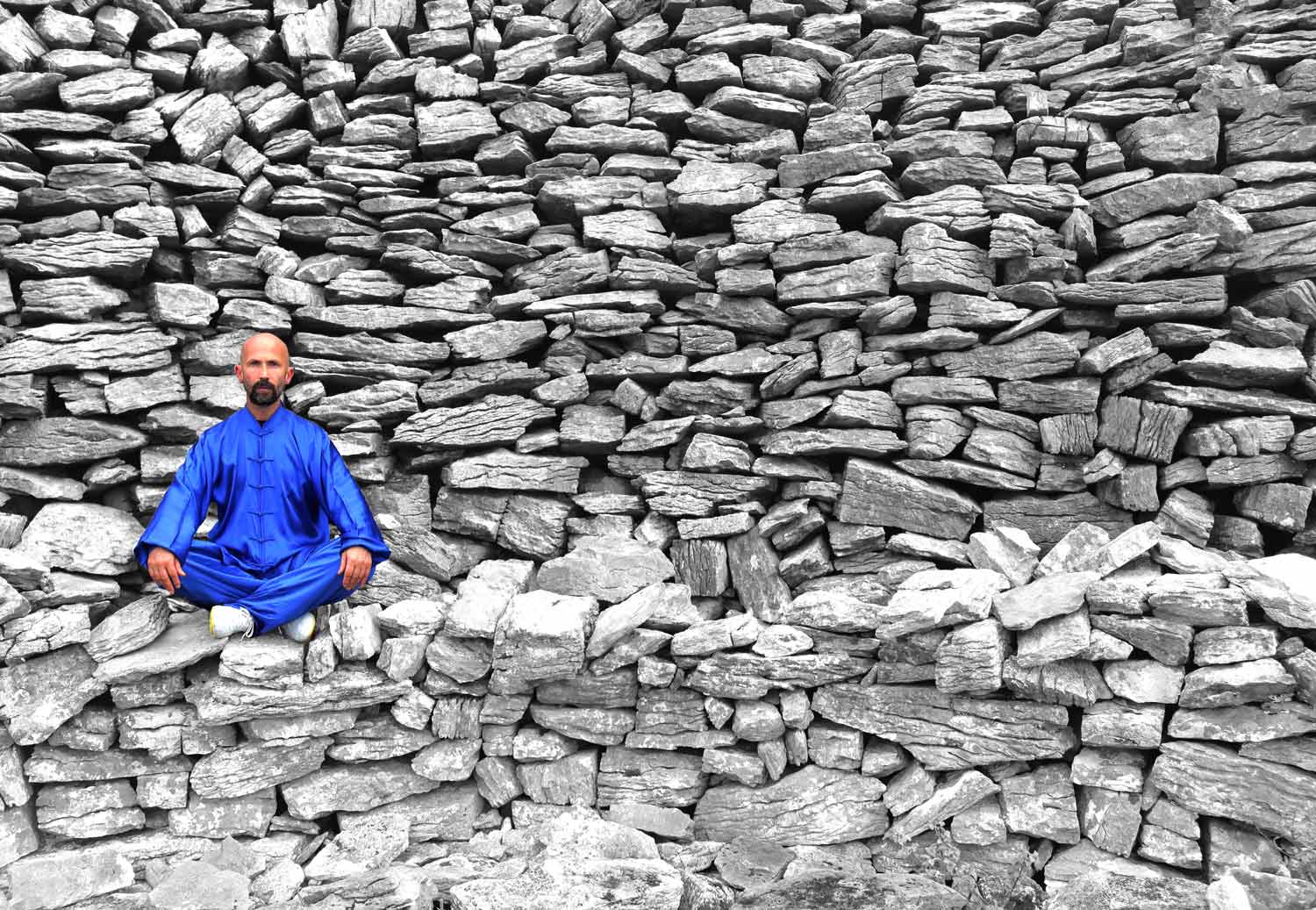 Address

Galway Rowing Club,
10 Waterside,
Woodquay,
Galway,
Co. Galway.